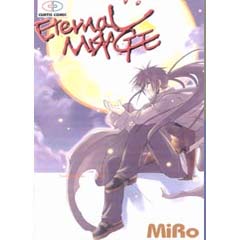 ---
A savoir
: Jamais sorti en volume relié.
---
Résumé
In the City of Pope, 100 boys and girls comprising the Centurion System are trained to fight against an evil tribe. Irian is the leader of the Centurion System. The evil tribe invades the training ground one day and annihilates the whole Centurion System, including Irian. But one mysterious man and his assistant resurrect Irian using sorcery.
---
Arrêt de commercialisation.
Disponible uniquement d'occasion.
---