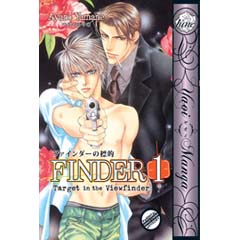 ---
Résumé
While out on assignment trying to document the illegal activities of the Japanese underworld, photographer Takaba crosses paths with the dark and mysterious leader Asami. Asami takes Takaba captive, in an attempt to subjugate and possess him. But when the son of the Chinese mafia enters demanding evidence that Takaba may have, will Takaba be able to survive being caught in the crosshairs of a deadly underworld feud?
---
Prix
: 10,09 €
Format
: 13 x 18,3 cm
Nombre moyen de pages
: 190 (Incipit)
Sens de lecture
: Japonais
---
Arrêt de commercialisation.
Disponible uniquement d'occasion.
---