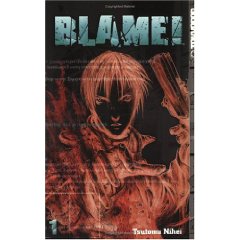 ---
Résumé
If Killy is going to find the treasure he seeks, he will need more help and information than the inhabitants of these beleaguered outposts can offer. He needs to find a larger cluster of civilization, but he'll have to survive the trip to get there, first...
---
Prix
: 7,22 €
Format
: 12,5 x 19 cm
Sens de lecture
: Japonais
---
Arrêt de commercialisation.
Disponible uniquement d'occasion.
---
Autres éditions de la même série
---
Séries Liées
: d'autres histoires, un même univers.
---