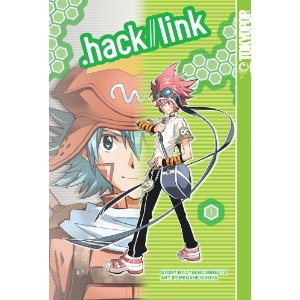 ---
Résumé
Three years after the popular video game The World was shut down, Tokio Kuryuu cannot wait for The World R:X to come out. Unfortunately for him, he forgets to reserve a copy and finds himself with no access to the game. That is, until a mysterious new transfer student forces him into the game and makes him her servant!
---
Site officiel
L'éditeur n'a plus de site internet.
Consulter les critiques
---
Prix
: 7,95 €
Format
: 12,7 x 19 cm
Nombre moyen de pages
: 200 (Noir & Blanc)
Sens de lecture
: Japonais
---
Arrêt de commercialisation.
Disponible uniquement d'occasion.
---